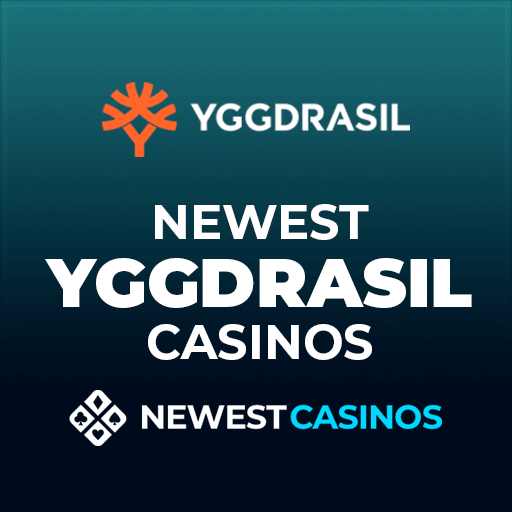 In Nordic mythology, Yggdrasil means "tree of life", and in iGaming, the company founded by Fredrik Elmqvist in 2013, is an innovator who has given life to many unique titles that have been improving the experience for everyone across the board.
Elmqvist is a NetEnt veteran, having served as a CEO within one of the largest and most successful iGaming developers there is.
However, in Yggdrasil, he has managed to create an entirely different experience focused on the player, a new game grid, and recognizable graphics.
Today, Yggdrasil holds multiple awards and seven distinct licenses allowing it to do business globality. The company's Information Security Management System (ISMS) undergoes regular audits to guarantee the fairness of the game RNG and overall reliability of Yggdrasil.
A true innovator with a flair, as of the moment of this review, Yggdrasil offers some 72 distinct games you will want to try for yourself.
List of Yggdrasil Casinos for 2020 AHTI Games
100% up to 50 Super Spins

True Flip Casino
200% up to 50 Free Spins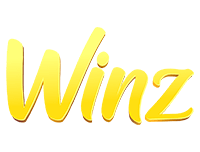 Winz Casino
100% up to 1 BTC or $100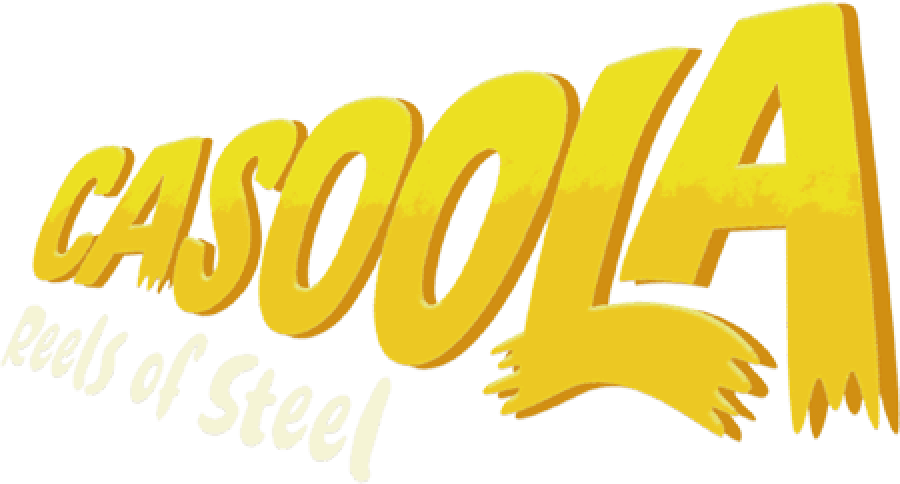 Casoola Casino
100% up to £300

PlayJango
100% up to C$100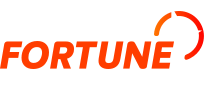 View All Casinos
Important Company Milestones
The company has many distinctions to its name. Founded in 2013, Yggdrasil has put its name on the map in strides. In 2014, Yggdrasil bid farewell to FLASH and endorsed HTML5, an innovative piece of technology allowing for a more inclusive and secure gaming experience.
The brand developed BOOST™, a unique in-game promotional tool a year later in 2015 and launched a network campaign that was a success.
The next years saw the company consolidate its presence in social media and also the creation of the Yggdrasil white label studios in 2016.
In 2018, the company introduced YGS Masters and won the Innovation in RNG Casino Software that same year. In 2019, we saw the company bag both Innovator of the Year as well as Innovation in RNG Casino Supplier awards.
Yggdrasil Software and Products
Yggdrasil supplies the iGaming sector with quality products and this is easy to see from the company's vast portfolio of gaming solutions, but not least – the software itself.
The company has focused on both CSS3 and HTML5 programming solutions to make its products accessible, dependable and safe.
The company offers 72 outstanding quality games that will work on Mac and iOS as well as Windows and Android. Each game comes with excellent graphics, a unique story plot and immersive experience.
Recently, they introduced the Splitz mechanic to offer players an opportunity to notch up winnings in an alternative and entertaining way.
Titles you must consider when visiting the Yggdrasil portfolio, include:
Temple Stacks Splitz
Time Travel Tigers
Wilhelm Tell
PopRocks
As well as many others games that are the cornerstone of the company's iGaming experience plain and simple.
Final Thoughts
Yggdrasil has been picking up speed and approaching the 100-game threshold at a good pace.
The company is featured in the biggest casinos around the world, owing to the high quality of its products as well as the fairness to both players and business.
Yggdrasil innovates heavily to create an experience that is recognizable, distinct and ultimately satisfying to the player.
The list of casinos to have endorsed the unique products of the company is ever growing.